Advertise On Youthcomm Radio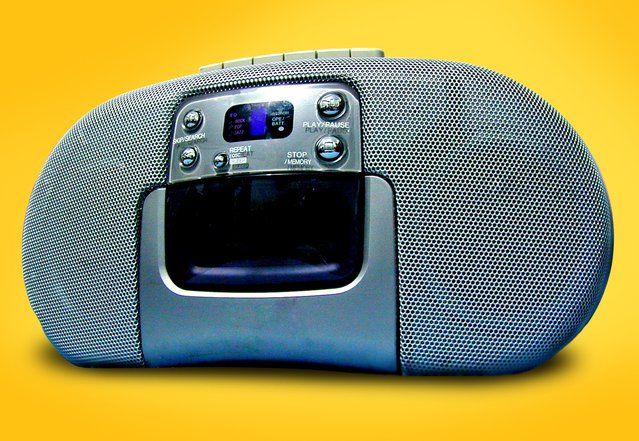 Wherever and whenever people want to consume music and entertainment; Youthcomm Radio is there on FM, on your smart speaker and online. As the only commercial station that's made in Worcestershire all day, every day, we're also packed with local news, local travel, local weather and local sport.
Our target audience of 18 to 35 year olds is a compelling reason to make us part of your advertising mix. These consumers traditionally have a high disposable income, a discerning attitude and we make it our business to impress them on a day to day basis. And we broadcast to a potential audience of over 215,000 people across Worcestershire
Our listeners are the decision makers in life, but still fun loving and risk taking. We're in their homes, their workplace, their cars and their heads - and we can get your message out to them. The facts speak for themselves:
• Radio is the fastest growing medium, with its 12.5% growth putting it ahead of the entire market - including the Internet.
• 88% of adults regularly listen to the radio every week, with 63% of all listening now done via a digital or online platform.
• 68% of listening is done in the home, whilst 64% of people consume radio on the move and 22% in the office.
• 32% of adults (and 44% of under 25's) actively engage with their radio station online, primarily through social media.